Trip to Castellammare del Golfo Scilia - September 2021
Trip to San Jose, Costa Rica - January 2021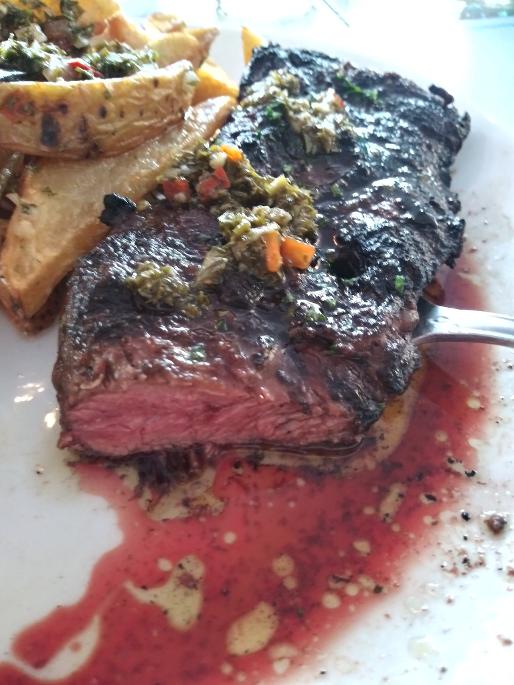 Steak Fit for a Smuggler!!! Click Photo to read the Costa Rican Blog!
Trip to Punta Cana, Dominican Republic - January 2021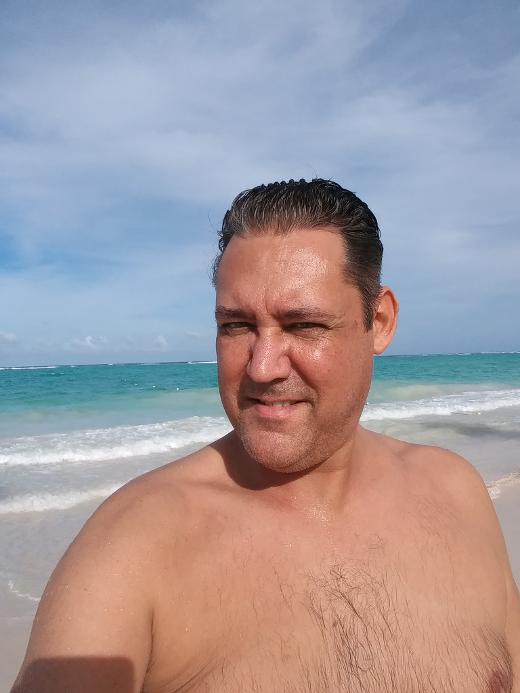 October 2020 - The Mayan Riviera - Cancun & Chichen Itza
Click on the photo below to view and read about SapioTREKsual's fabulous trip to Mexico: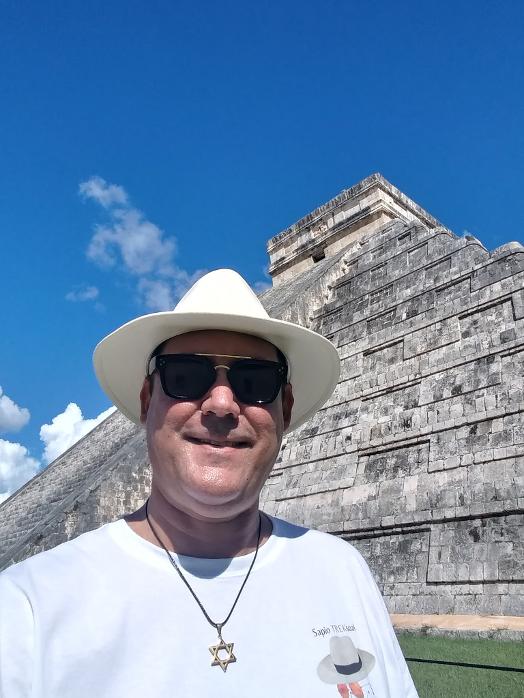 September 2020 - Trip to St.Thomas Virgin Islands
September 12-14, 2020 Sapio Treksual visit St. Thomas Virgin Islands.
Click the photo to view more photos and the blog section!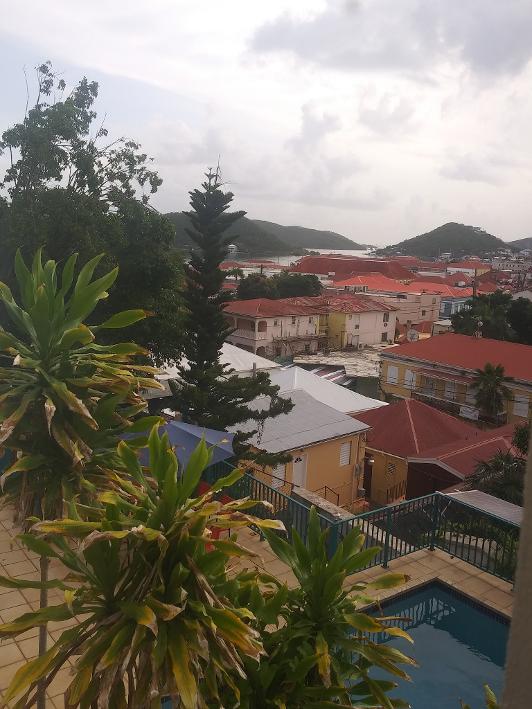 August 2020 - Trip to Las Vegas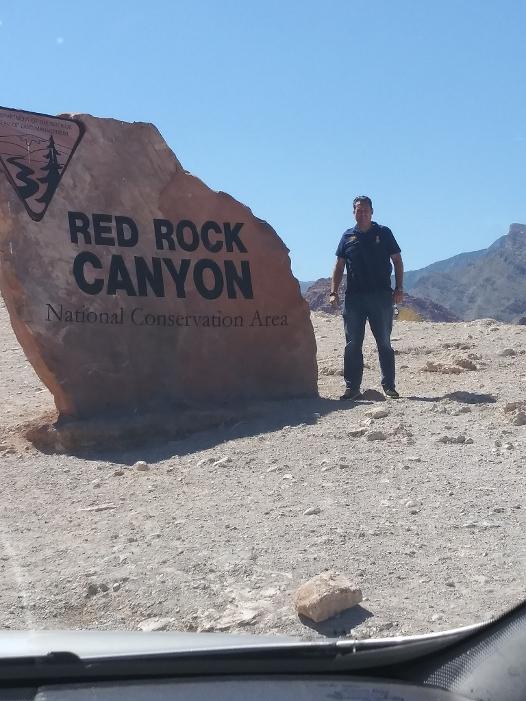 November 2019 - Trip to Havana,Cuba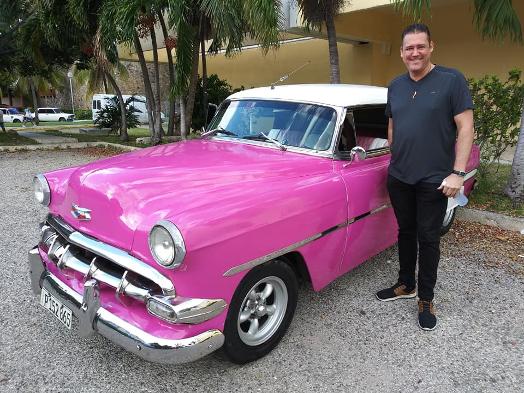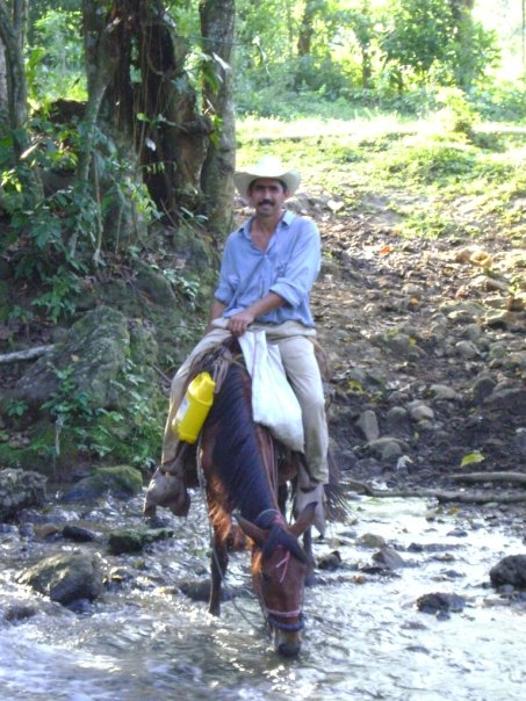 2005 - Trip to Nassau Bahamas
1998 - One Year Abroad Living in Merida, Venezuela
1998 - Trek to Cucuta, Colombia from Venezuela
1995 - Trip to Puerto Rico
1983 - Trip to Encenada Mexico