Trip to Punta Cana, Dominican Republic - January 9th 2021
Occidental Hotel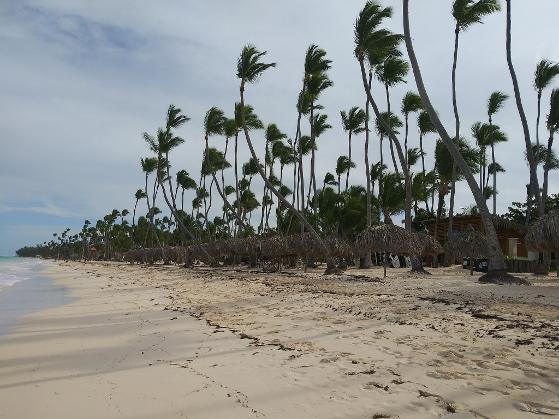 By far the best part of the Dominican Republic is the sand. This picture of the beach in front of the Occidental Hotel does not do it justice because its actually almost pure white. The sand is fine like flour and thats the exact reason why the waters appear turquoise in shallow areas and near the beach shorline. Since the sand is made up of mostly white minerals such as magnesium it shows in the water as the waves roil the sand from the bottom to make the water mineral-rich. The beach sand here is extremely healthy and skin absorbable based on its fineness.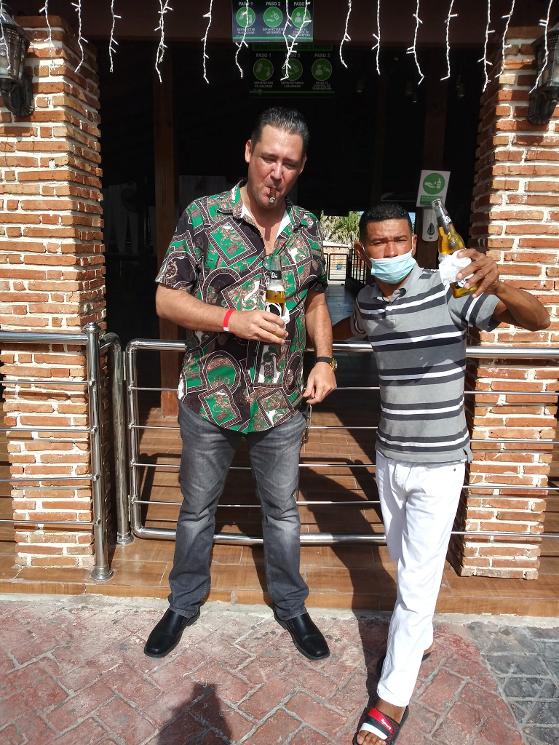 Sapio Trekual and his hired Dominican Bodyguard "Nacho"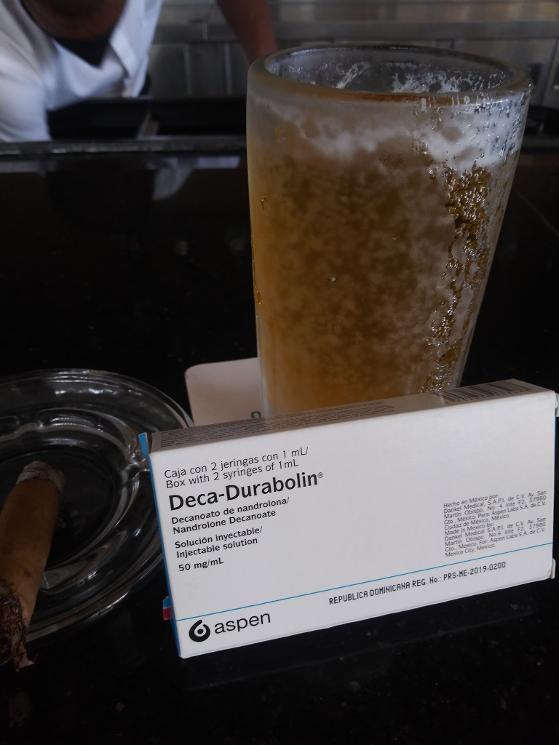 Deca-Durabolin, Testosterone Injections and Androgen Pills are all legal without a prescription in the Dominican Republic. If you are in Punta Cana stay away from farmacia Manglar. The owner followed me to a competing pharmacy and told me that if I don't pay 500 pesos per pill at his pharmacy he was going to call the police. He also acted like he was going to fight with me. I knew that steroids are legal so I was not scared but nonetheless I did give a few dollars to a couple bodyguards to escort me back down the street to the hotel after making my purchase at Farmacia Estrella.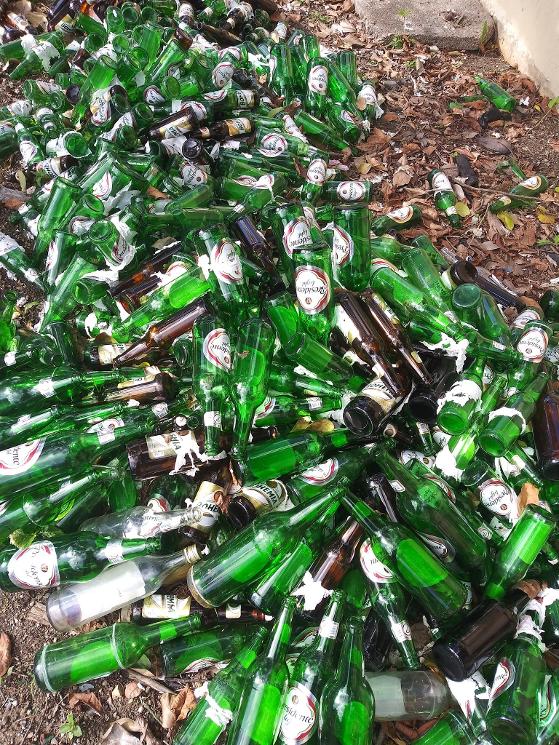 The World's Largest Collection of Presidente Beer Bottles