Trip to San Jose, Costa Rica - January 2021
Main Travel Takeaways from San Jose, Costa Rica in 2021
UBER WORKS PERFECTLY!!! UBER is technically illegal in Costa Rica but it works just fine. They have found a workaround and the app works just as good as in the USA. The wait time is only about a minute longer. My hotel was 2 miles from the airport and I paid $15 dollars for a taxi plus a $5 tip for a total of $20. With UBER I paid $10 to go roughly 10 miles or 14 kilos. If you do the math in your head the way I do its a savings of about 2000%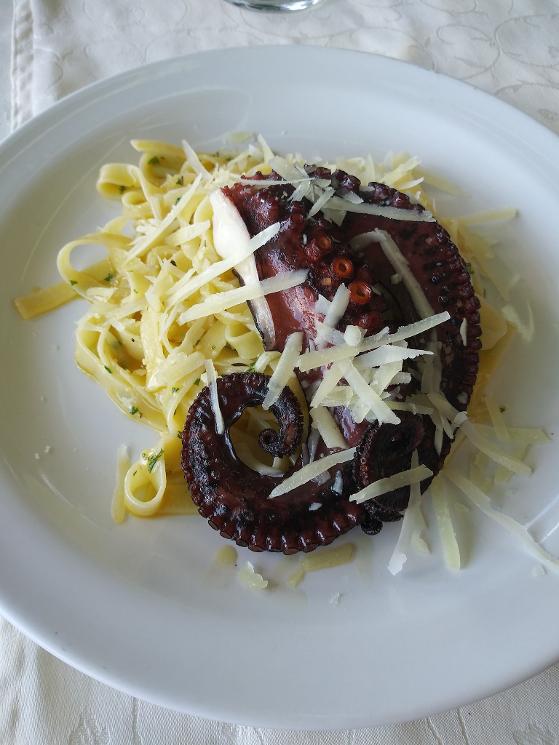 La Foccacia di Martino at Cariari Plaza. The Pulpo Pasta was good but the octopus was a little undercooked!!!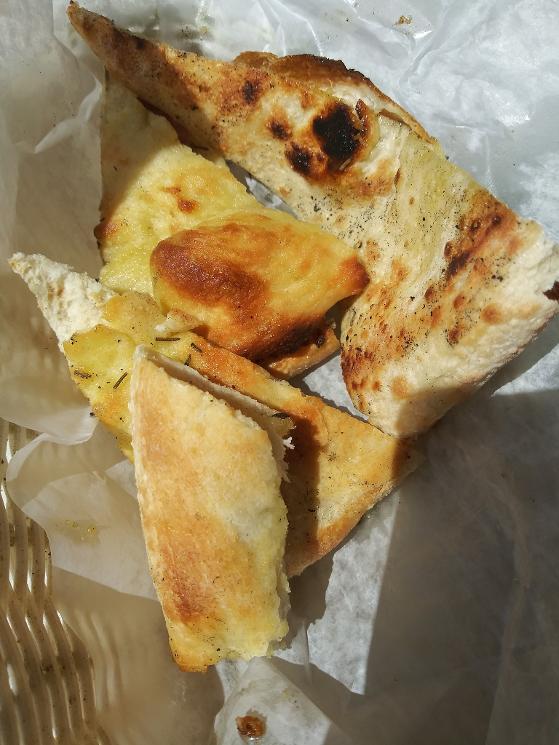 Focaccia
at
La Foccacia di Martino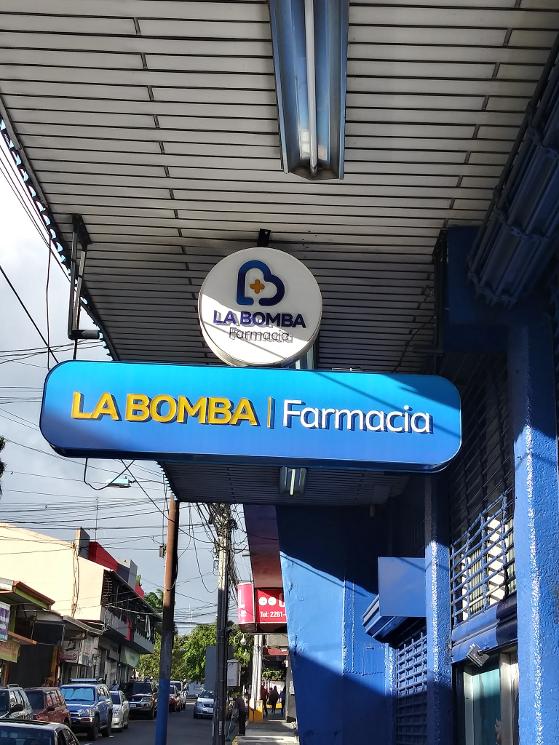 La Bomba has uniform pricing and is a great place to buy steroids!!!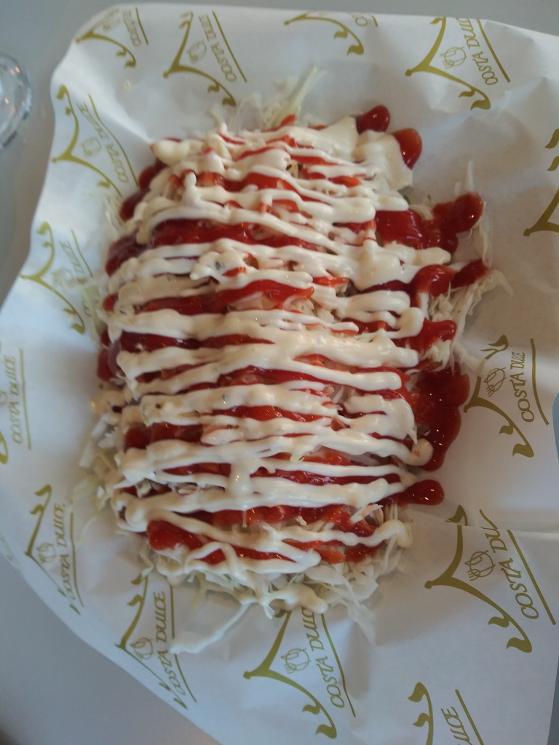 Costa Rican Tacos at Costa Dulce in Downtown Heredia San Jose, Costa Rica January 2021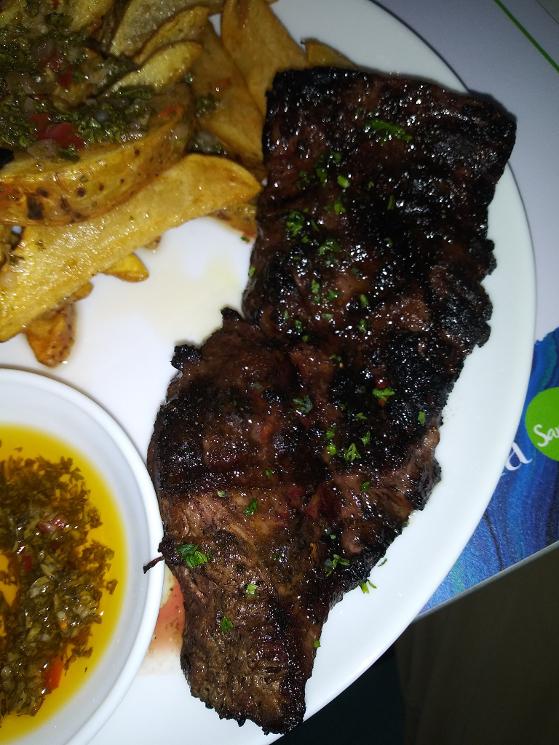 Churrasco de
Entraña
at Ines Restaurante formerly History Grill which is now history!!
Medium well and perfectly cooked. The most flavorful steak EVER!!! I would travel back to Costa Rica again just to have that Argentinian Steak!!!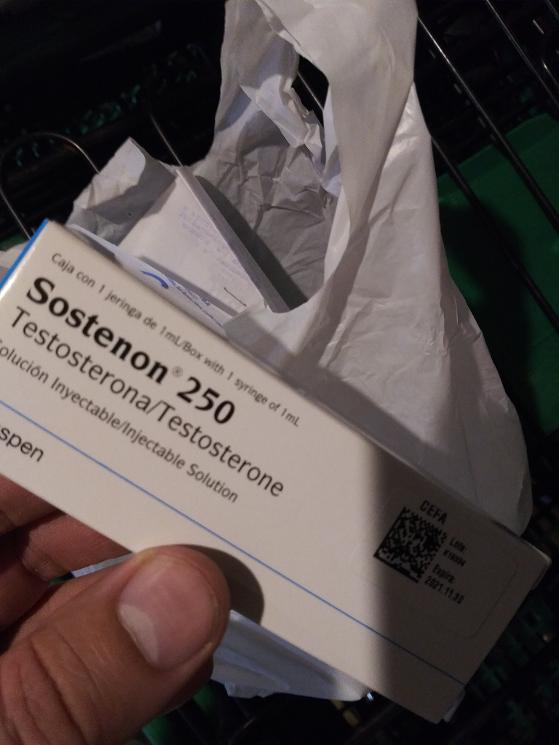 Yes steroids are legal without a prescription!!!