Photos of Grand Solaris Hotel Jacuzzi Suite - Cancun, Mexico October 2020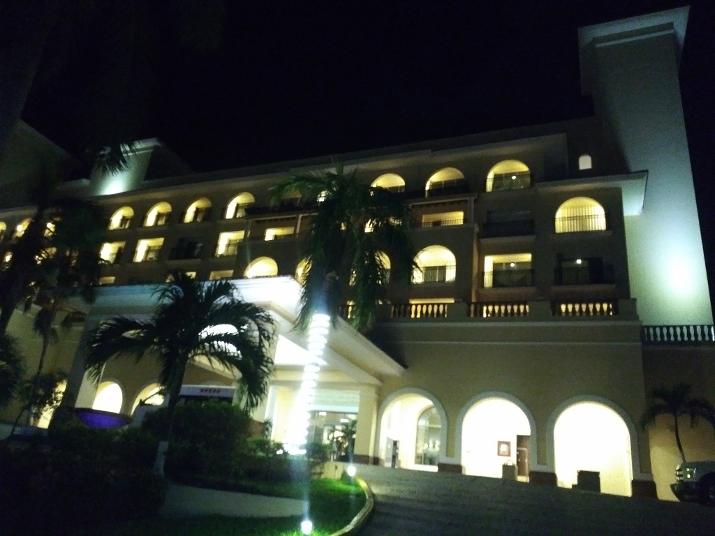 Grand Solaris Hotel Cancun is Perched on a hill overlooking the ocean!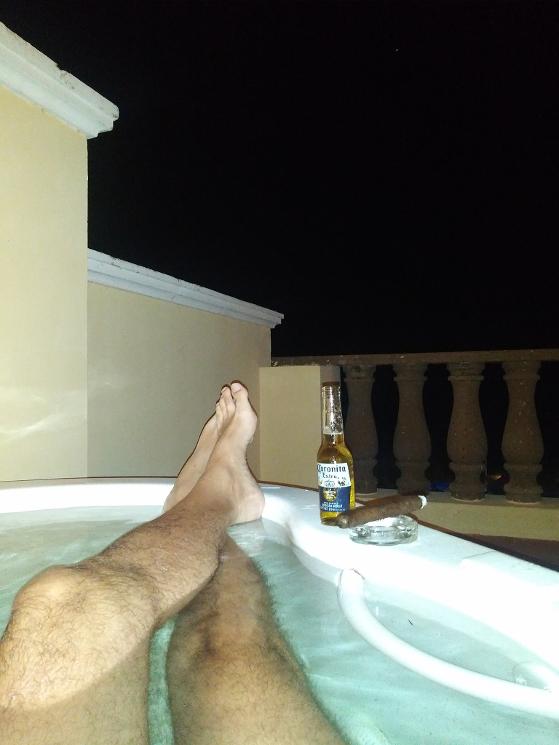 The GR Solaris Hot Tub in the Jacuzzi Suite is on a semi-private balcony overlooking the ocean and a pool full of partying action. It is private enough for suntanning!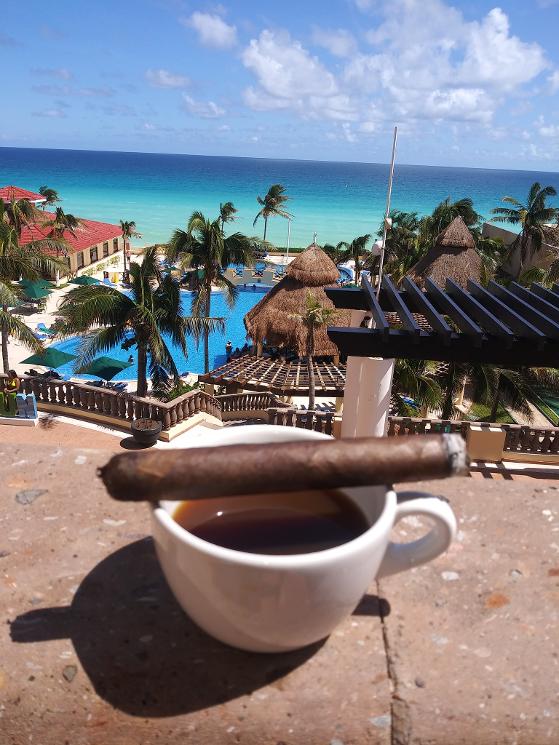 The Views From the Jacuzzi Suite are never endingly fabulous!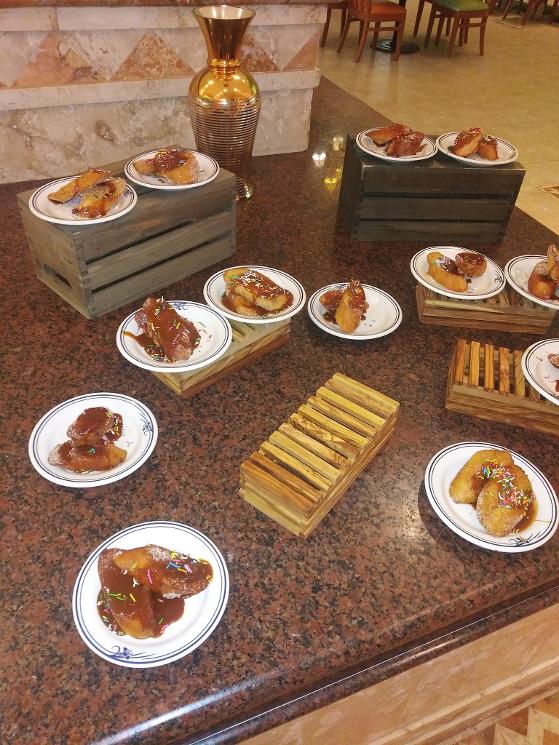 Breakfast Buffet at Grand Solaris Hotel Cancun
The flight into Cancun from Miami is one that makes you thankful for window seats. You cannot help but gaze out the window and feast your eyes on the light turquoise waters of the Mayan Riviera. As you pass from agua to terra you know that you have almost landed because Cancun is literally a coastal town. The airport is a little west of town and its very interesting because you see nothing but jungle for miles and miles. It reminds you of landing a small plane on freshly cut landing strip in some 1980's show such as Miami Vice or The A-Team. The airport is fairly large and modern. Seek help at the airport if you plan to rent a car and don't speak Spanish because the rental car return location is different from the pick up location and signs are not always that obvious. Many of the hotels in Cancun are all inclusive and they have many bars and restaurants to chose from. The hotel gives you a colored plastic wrist band to wear during your stay so that as you enter each restaurant they can identify you. My ride to the hotel was interesting in the fact that I had rented a Chevy Cruze and I did not realize that the window switches are located on the center console. For the first 36 hours of my trip I drove around thinking that cars in Mexico were not required to have windows that lowered. lol
My first impressions of Cancun were very good. I had originally booked a room at The Royal Solaris hotel yet when I arrived they explained that they jacuzzi suite I rented had some minor damage from the hurricane that had passed through a few days prior. So they upgraded me to a better room and better hotel by the name of Grand Solaris their sister venue just three hotels up Kukulkan Boulevard on the right side going north from the Cancun Airport. Travel Tip > Research your rental car before driving it!

The Cancun covid travel trends in October 2020: Guests are not required to wear masks at all in most hotels however the hotel employees must wear them at all times. Nightclubs are open and running at full capacity. Certain tourist locations are still closed. Chichen Itza is open however they do require all entrants to the historic area to wear a mask and receive a temperature check in which they point a temp gun at your wrist.